Hot Selling MICRON ICs

D9JLN MICRON Memory IC ORIGINAL...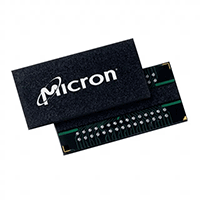 D9GCM MICRON Memory IC ORIGINAL...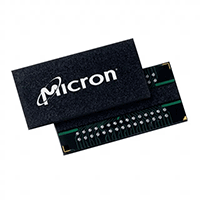 D9BND MICRON Memory IC ORIGINAL...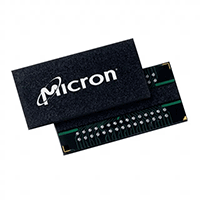 MT48LC2M16 MICRON Memory IC ORI...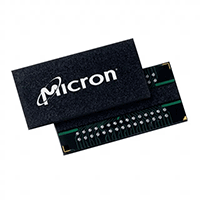 MT9086 MICRON Memory IC ORIGINA...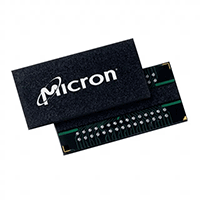 MT9092 MICRON Memory IC ORIGINA...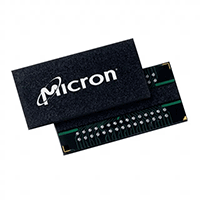 ZL50001AP MICRON Memory IC ORIG...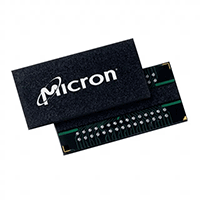 D9HCS MICRON Memory IC ORIGINAL...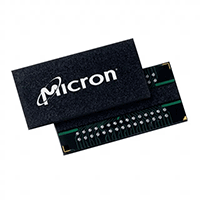 About MICRON TECHNOLOGY

Micron is one of the world's leading providers of advanced semiconductor solutions. Micron's DRAM and Flash components are used in today's most advanced computing, networking, and communications products, including computers, workstations, servers, cell phones, wireless devices, digital cameras, and gaming systems.

Micron memory and storage solutions define what the world can do with data. Our more than 34,000 team members, in 17 different countries, work with countless customers to innovate every day and pursue the products that will shape how we live and work tomorrow.

Transforming how the world uses information.
Memory and storage have moved beyond simply holding data to now unlocking its meaning and value. They transform data into insight that people use. Through our global brands — Micron, Crucial, and Ballistix — we offer the industry's broadest portfolio of memory and storage products for the latest applications.
Coming together to innovate better.
At Micron we value collaboration and our teams. Because that's where the best ideas and breakthroughs are born. Our team members, partners, customers, and leadership work closely together to deliver — setting a high bar for ourselves and our industry. Because transformation always starts within.



QUALITY GUARANTEE
FAST DELIVERY
BEST PRICE
Stocking Distributor for All series MICRON Memory ICs
Copyright © 2001-2019 MICRON - BYCHIPS Limited